Wodonga west medical clinic
Your medical
home
WWMC are committed to you and your family.
The doctors and staff at Wodonga West Medical Clinic understand the importance of providing comprehensive medical care. We are a small family practice that prides itself on a friendly atmosphere and consider ourselves one big family. We invite you to make Wodonga West Medical Clinic your medical home.
complete care
By maintaining a consistent medical home, we have the opportunity to be able to assess irregularities in your presentation to the clinic. All of your specialists correspondence will be available to your GP.
Occupational Health
Wodonga West Medical Clinic offers a wide range of occupational health services for your business big or small. Our doctors are proficient in all kinds of medicals from standard pre-employment to mining medicals.
Travel Medicine
We pride ourselves on providing appropriate advice tailored to your destination and consequently often find that we can minimise costs through experienced and accurate risk assessment.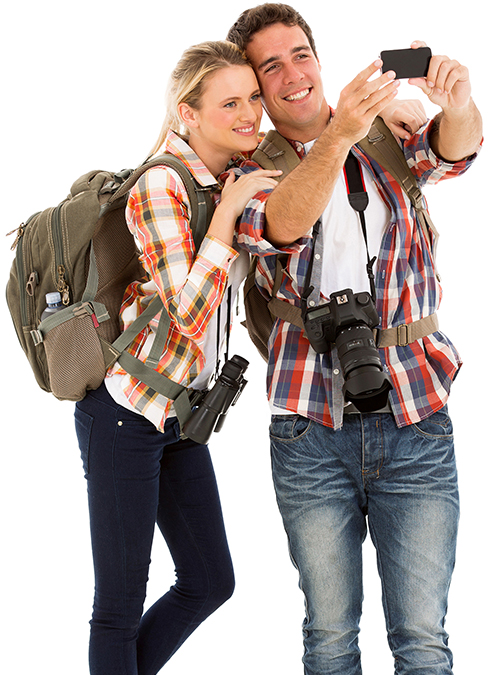 We provide:
Consultation
Expert, individualised medical consultation before travel, while travelling and upon return.
Advice
The most current medical advice on international health risks specific to your destination.
Vaccinations
A complete range of vaccinations on site including Yellow Fever, Rabies, and Japanese Encephalitis vaccines.
Information
A broad selection of standard and customised medical kits for travellers WHO approved international vaccination booklets.
We're Open from 8.30am to 5.30pm Monday to Friday.
Wodonga West Medical Clinic