We can offer a wide range of occupational health services for your business.
Our clinic provides a variety of occupational medicals inculding pre-employment medicals. If your company requires a specialised service please contact us.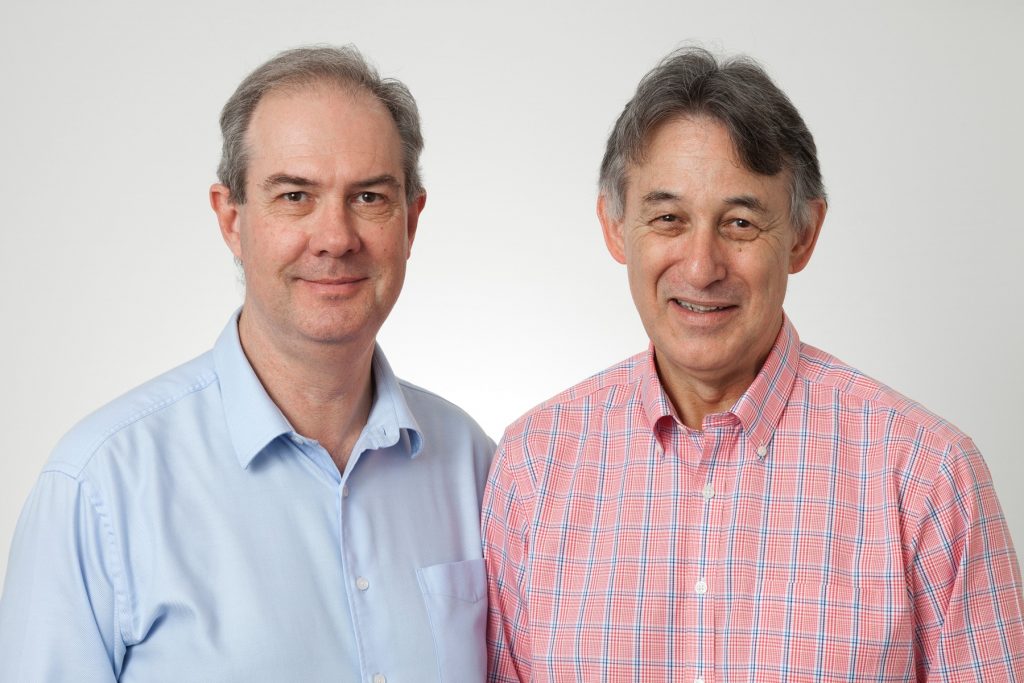 Costs
| Service | Price |
| --- | --- |
| Medicals | $187.00 |
| Audiometry | $52.00 |
| Spirometry | $66.00 |
| Urine drug screen | $55.00 |
| Flu vaccination | $27.50 plus consultation |
| ECG | $66.00 |
Pre-employment and Annual Medicals
There is a wide range of medical services we offer for companies and individuals. We offer the following diagnostic services.
Hearing tests (audio)
Spirometry (lung function)
Urine drug screening
Specialised immunisations (travel, flu and q-fever)
ECG's
Referrals for alcohol and comprehensive drug testing at pathology
Referrals for blood tests and x-rays as required
On site visits for vaccination
Work Injury Treatment
We offer acute workplace injury management. If you have an injury that requires urgent attention, the clinic will endeavour to accommodate you within reason.
Services provided by our clinic include:
Suture of lacerations
Removal of foreign bodies
Treatment of fractures
Treatment of wounds
Treatment of skin conditions, reactions and bites
Treatment of muscle strains
We do not provide treatment for serious or life threatening medical conditions.
Patient's recovery is closely monitored by the consulting doctor and with careful management; our doctors encourage patients to return to work, to reduce loss of productivity, whenever possible.