Quick Fix and Repeat Scripts Clinics
Our Quick Fix and script clinics are available during the week for quick appointments such as repeat prescriptions, medical certificates (excluding WorkCover/TAC), blood pressure checks, ongoing referrals and mole checks. Script clinic runs from 8.30am to 9 am, Quick Clinic from 2pm – 3pm daily. Both clinics require an appointment.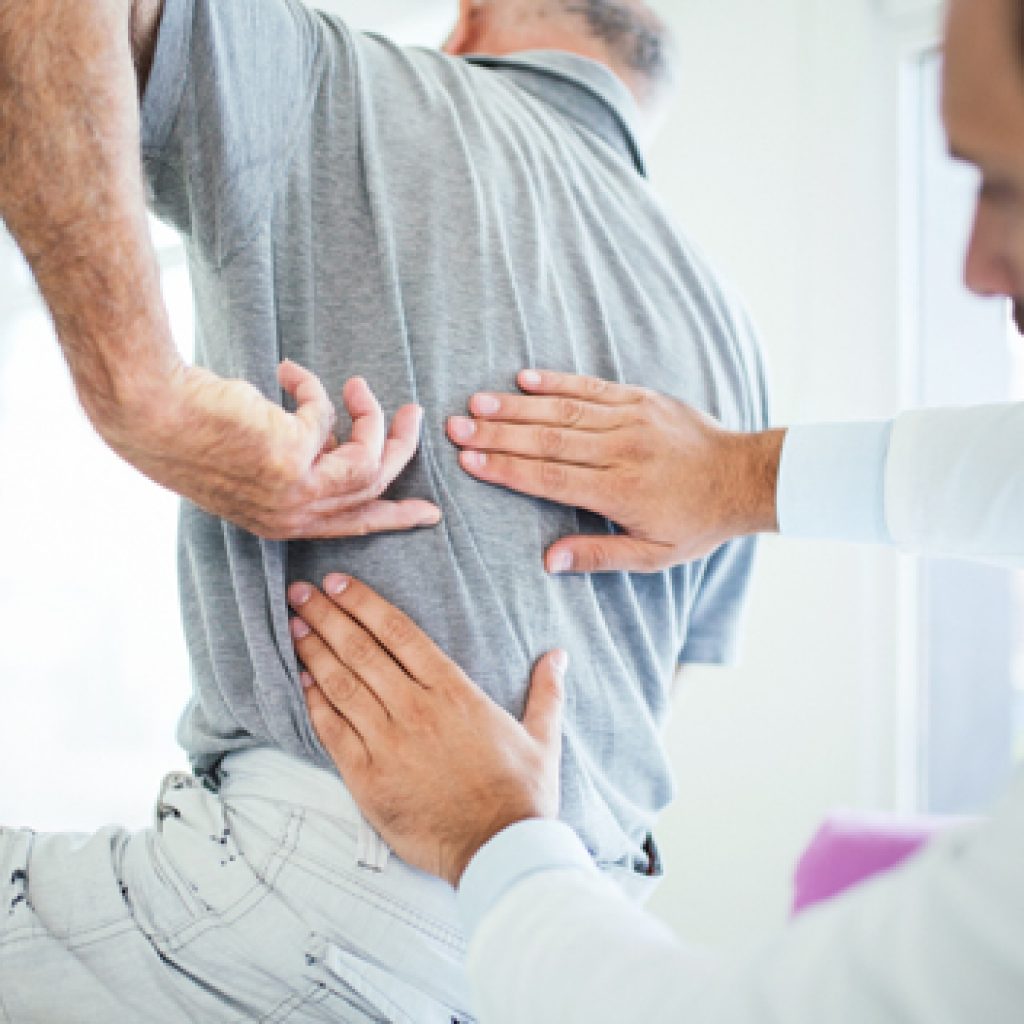 Diabetes
Our Diabetes Educator, Sharon, will liaise with our Doctors to provide practical advice for diabetics such as:
Education about the causes and effects of Diabetes.
Dietary and exercise advice
Use of blood glucose monitoring equipment
Immunisations
The clinic is able to provide childhood immunisations according to the immunisation scheme. Our practice nurses have specific immunisation training. The clinic is able to notify The Australian Childhood Immunisation Register when a child is immunised, with parental consent.
Travel vaccinations are also available at the clinic. See our Travel Medicine page for further information.
Procedures and wound care
Doctors at the clinic are all trained and experienced in performing minor surgical procedures including:  Excision of skin lesions such as skin cancers, cysts and moles, insertion and removal of hormone and contraceptive implants, and repair of skin lacerations. Costs are associated with surgical procedures.
Our nurses are highly trained in the care of wounds.
Medicals
We offer medical examinations for insurance, pre-employment, sporting activities including diving, licences etc. As these involve additional paperwork, please notify reception staff as extra time MUST be allocated for the doctor to attend to these medical examinations.   Medical examinations are generally not covered by Medicare and the full account will be your responsibility.
Please also see our Occupational Medicine page for specialised medical examinations we can supply.
CHRONIC DISEASE MANAGEMENT PLANNING
Chronic Disease Management plans support patients to receive additional assistance form their GP and potentially allied health services to assist with improving the condition or enabling the patient to manage their condition more effectively.
A chronic medical condition is one that has been (or is likely to be) present for six months or longer. Patients must be deemed eligible by their GP to be able to access this service. A booking of 30 minutes with our Chronic Disease Co-Ordinator will assist with the development of the plan and then will be reviewed and finalised by the GP. This service is currently bulk billed.
Examples of conditions (but not limited to) are:
Asthma
Cancer
Cardiovascular disease
Diabetes
Musculoskeletal conditions
Stroke
OTHER SERVICES
You may not be aware that the clinic can offer more than general consultations. Many of the doctors have varying specialties and interests. Some of the services we can offer are:
antenatal care including shared care
asthma plans
childhood immunisations
chronic disease management
counselling
hypnotherapy
scuba diving medicals
skin checks
travel medicine including vaccinations
vaccinations that require accreditation – Yellow Fever, Q Fever
women's health
45-49 year old health checks
over 75 health checks
children's health